Naturopathic Medical Doctors — Minneapolis and St. Paul
Naturopathic Primary Care • Integrative Oncology • Lab Testing • Botanical Medicine • Nutrition • Functional and Holistic Medicine
As Naturopathic Doctors, we enjoy the opportunity to really get to know our patients, listen to their whole story, and identify any missing pieces to their "puzzle" of health disturbances. This is important because when all the pieces of the puzzle are put together, the underlying cause of illness can often be determined. Our goal is to treat the cause of your illness, rather than just the symptoms. It is this approach that results in true healing. We look forward to working with you to feel empowered about your health, resolve your symptoms, and enjoy your best life!
Our Mission
At Neighborhood Naturopathic, we strive to identify and resolve disturbances to your health by supporting your body's inherent capacity to maintain optimal function. By combining the latest research and evidence base with time-tested natural approaches to healing, we offer solutions to your health concerns. Together, we will address your health and individuality. The goal of the Naturopathic approach is a complete resolution of illness, feeling wonderful, and cultivating personal empowerment and satisfaction in your life. This is possible!
Still wondering if visiting a Naturopathic Medical Doctor is right for you?
Take the First Step Towards Better Health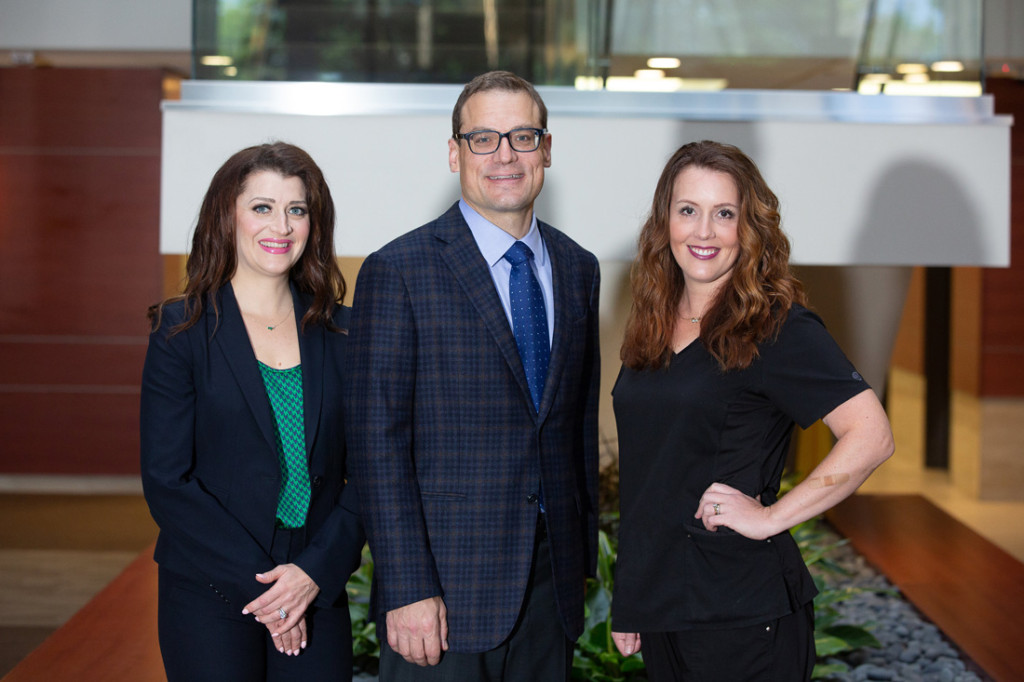 Call now to schedule an appointment with
Neighborhood Naturopathic, your partner in health.
612-259-8529
Or, click below to schedule a complimentary 15-minute phone conversation.

Conditions Treated
Cardiovascular Health
Women's Health
Digestive Disorders
Pediatric Health
Mental Health
Integrative Cancer Care
Autoimmune Disease
Metabolic Issues
Degenerative Disease
Detoxification
Allergies
Lyme Disease & Chronic Infections
Click on Conditions for further information.
Naturopathic Modalities
Diagnostic Modalities
Botanical Medicine
Clinical Nutrition
Lifestyle Counseling
Nutraceuticals
Homeopathy
Constitutional Hydrotherapy
Body Work
Meditation
Detoxification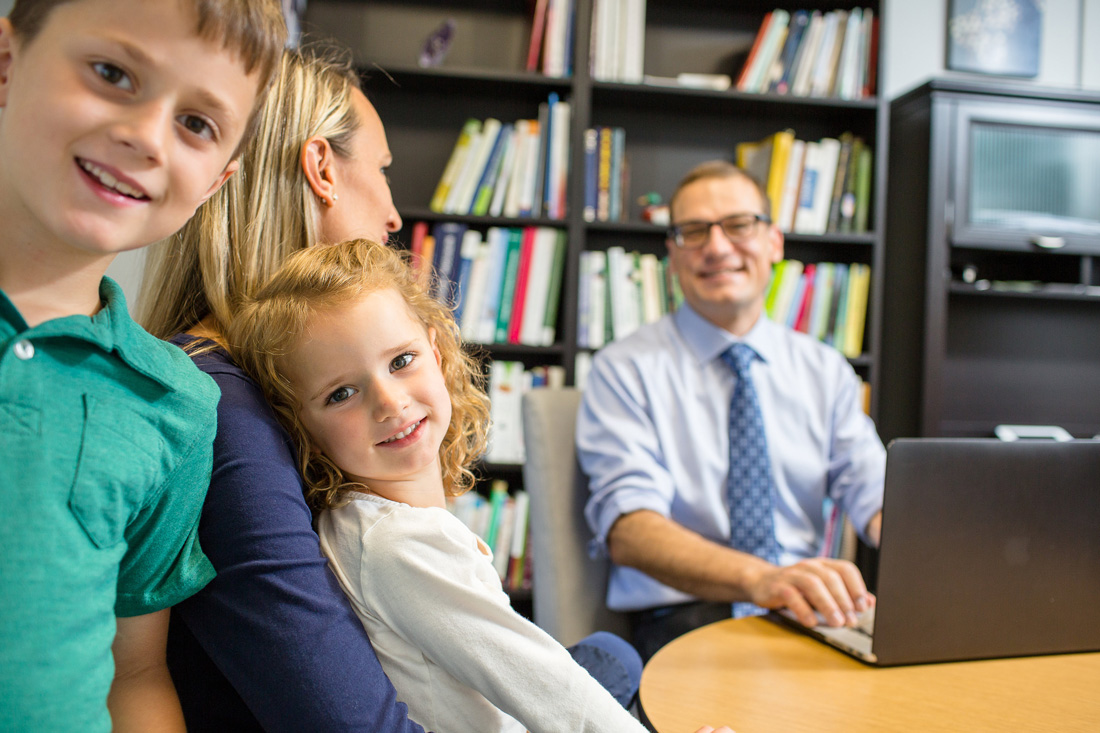 After having prostate cancer surgery I still needed to undergo radiation therapy. I was concerned about the side effects I was told I would be experiencing, so I consulted Dr. Andrew Litchy. Before the therapy started, he gave advice and prescribed supplements to fight fatigue and anxiety, build my immune system and minimize side effects. Throughout the therapy my oncologist was surprised at how well I was doing and the minimal side effects. I even was able to keep my usual running schedule (as recommended by Dr. Litchy). Dr. Litchy made a difficult situation much easier to endure.
I came to Dr. Margaret Litchy-Miller as I was diagnosed with Osteoporosis. Little did I know that she would be a life changer for me. She is very thorough and I have learned so much regarding my bone health and my total overall health and well-being. I would recommend her highly. She is genially very caring and concerning about me as a whole person. I feel that I am in good hands and looking forward to continue good health.