Clinic Services / Naturopathic Modalities
Your path to optimal health and wellness should be as unique and individual as you are. While there are many modalities used in Naturopathic Medicine, below are the naturopathic modalities we most frequently use. We look forward to helping you choose the modalities that will work for you!
I had my first appointment with Dr. Litchy. He was kind and thoughtful and concerned with my health. He offered simple ideas I can do to get better along with some supplementation that I can try. This way I can avoid prescription drugs, which I prefer to stay away from. What I like is that he is trying to get to the bottom of what is causing some health concerns rather than mask it with drugs. I want to fix/correct the cause and he is the person to work with to do so. I am so happy I am working with him and motivated to take care of my health under his guidance.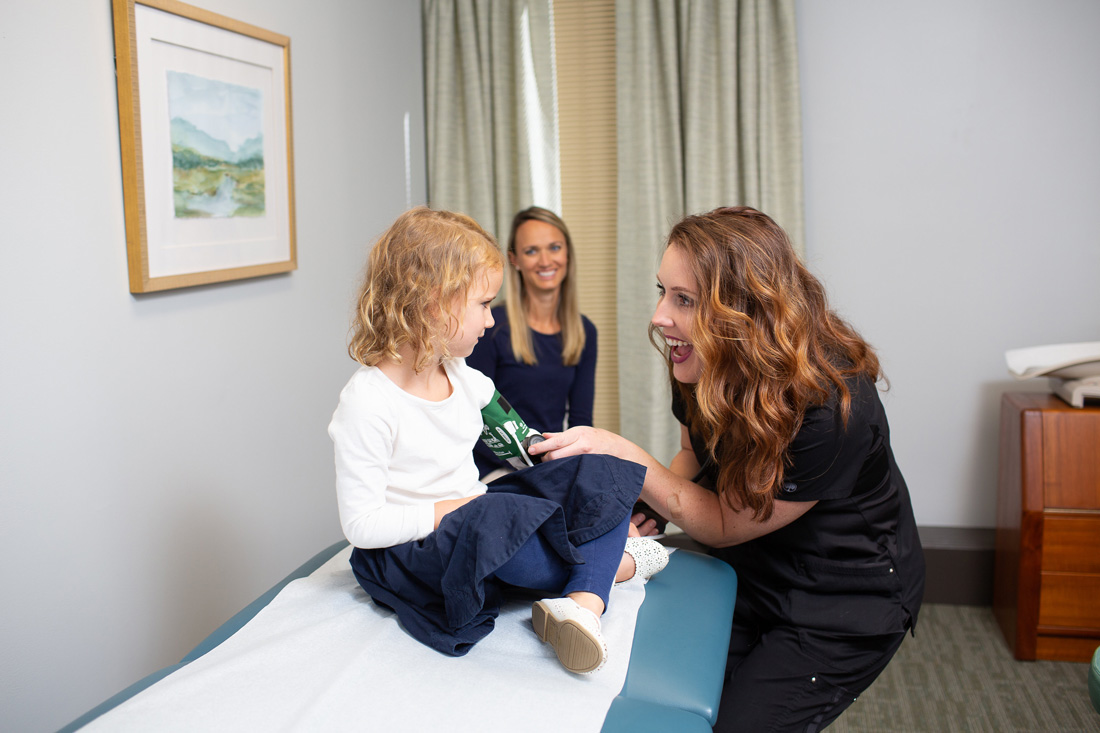 Number of deaths caused by chronic diseases (Center for Disease Control)
Percentage of US health care costs allocated towards treating people with chronic diseases (Center for Disease Control)
Services Offered
• New Patient Appointment
• Follow-Up Appointment
• Acute Office Visit
• Telemedicine Follow-Up Appointment
• Complimentary Consultations (15 minutes)